Giving Foster Children
a Bag Full of Hope
Join us in our mission of bringing smiles to the faces of children in Southern California.
Supporters like you are critical to our success whether it be donating items, money, your time in volunteering or having a collection drive. We are grateful for you and we Thank you!   Your charitable gift is tax deductible to the extent allowed by law. Bags4kids is a 501 (c) (3) non-profit organization. Federal Tax ID 42-1567374
Making the Children of Tomorrow Smile One Bag at a Time
For a moment, imagine stepping into the shoes of a foster child. You have just been taken from your home, family, and friends. A stranger brings you to an unknown place filled with unfamiliar people and things. 

Leaving everything behind, you now have absolutely nothing. No warm hugs or teddy bears to take comfort in, no clean clothes to change into, and often, not even a toothbrush. All you have are just clothes on your back.
Now, you are waiting for hours at a local police station or a social worker's office before another stranger brings you into another unfamiliar office or a temporary foster home. At this time, you are terrified of the unknown and the uncertainty of your future. You have no books to read or a journal to write in to distract yourself from your fearful thoughts or the pitying faces and whispers of the strangers around you.
Now, imagine experiencing such intense fear, solitude, distress, and sadness when you are just 4 years old. Experiences like these are not just stories; children are facing these incredibly confusing and terrifyingly situations. That is why Bags4kids was founded in 2002. We are here to provide comfort to the scared and distressed children left with nothing after being removed from their homes and families.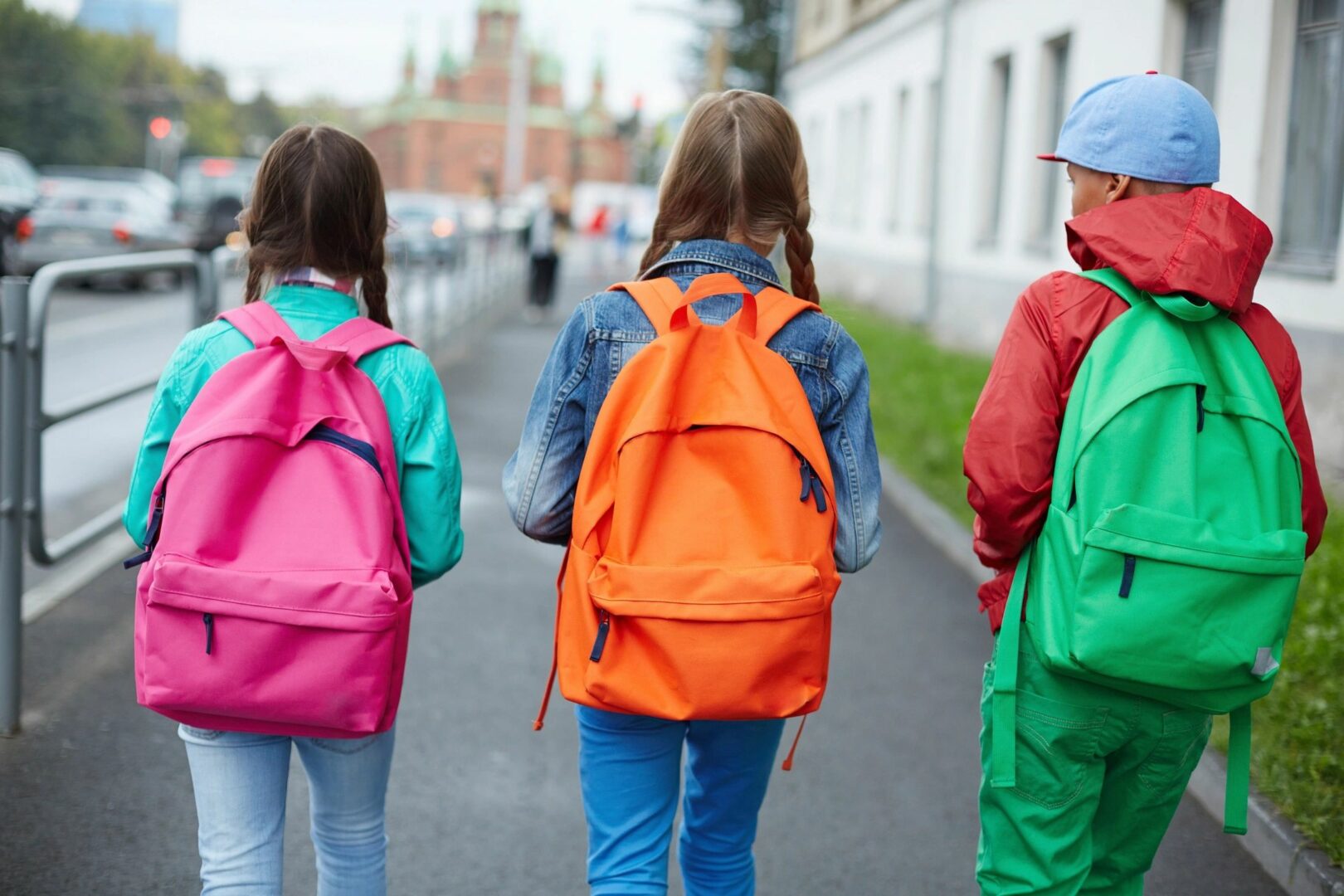 Bags4Kids aims to be the voice of the foster youth whose inner struggles go unheard. We want to stop their pain and earn their trust by extending kindness and restoring their capacity to believe they are not forgotten. Our goal is to remind them that even a stranger can love them during this crisis in their lives—one bag at a time.